Cerebral Cinema - Only God Forgives
Starts

Thursday, July 25th 2013 at 7:00 pm

Ends

Thursday, July 25th 2013 at 11:00 pm

Location

TBD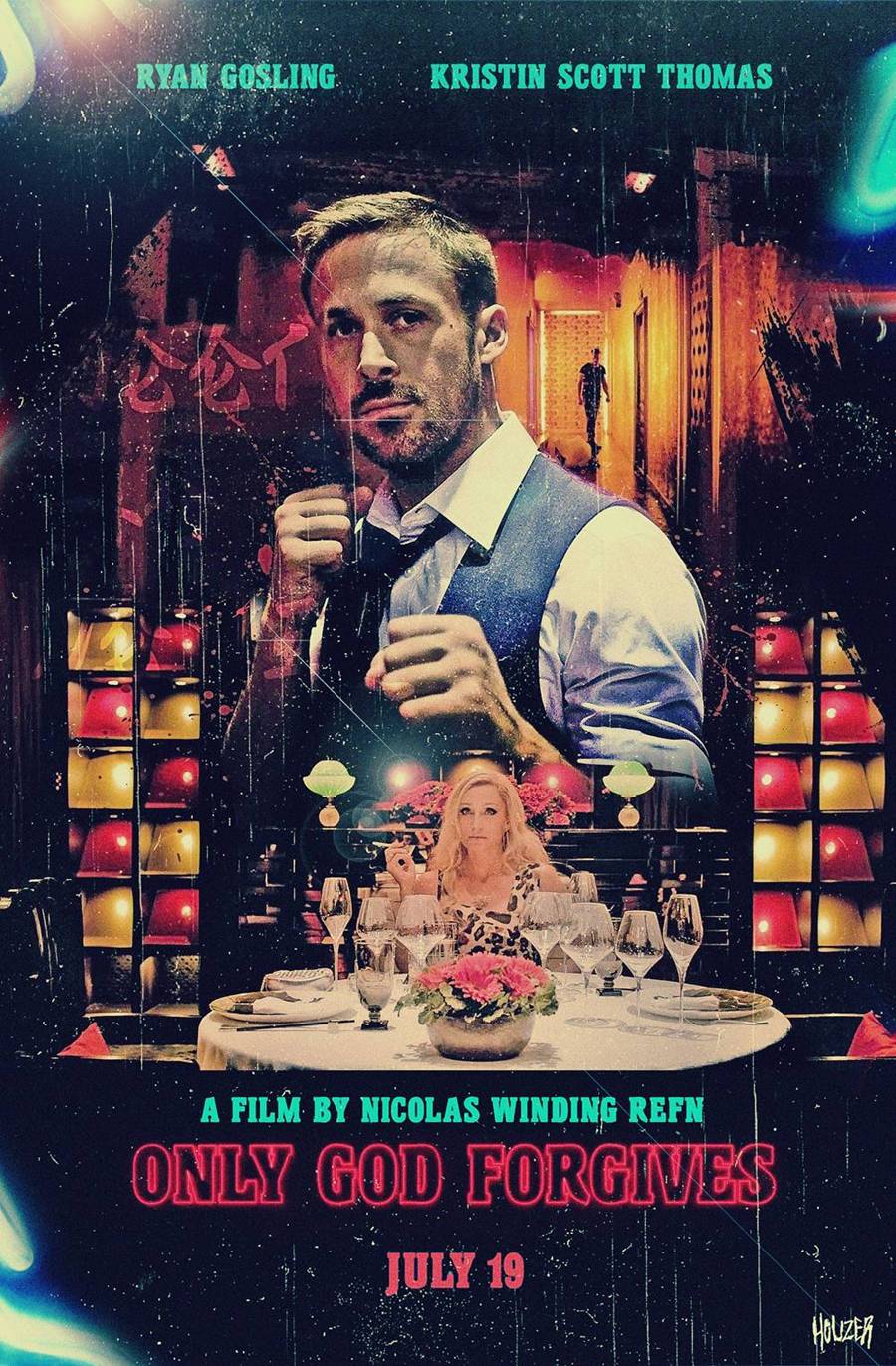 Die hard cinephiles, academic film enthusiasts, and casual movie goers looking to expand their movie going experience welcome. Cerebral Cinema is a group geared towards getting together to watch a variety of a eclectic cinema ranging from highbrow indie fare to genre blockbusters. Following each theatrical outing, our group will congregate to discuss the film over food or drinks in a casual laid-back environment. Discussion topics will center around the film's plot and themes, the past filmography of the cast and crew, and the film at hand's cultural relevance. Let's get acquainted and talk cinema.
From Nicolas Winding Refn, director of Drive and Bronson, comes a story of blood bonds and revenge. Academy Award nominee Ryan Gosling plays Julian, a soft spoken drug smuggler carving a name for himself in Bangkok's criminal underground. When his estranged brother is brutally murdered and his mother Jenna arrives to collect her son's body, Julian becomes determined to track down and kill his sibling's assailants, regardless of said siblings fault in the matter. We shall meet outside the theater to get aquatinted and snag our tickets prior to the screening. Drinks and discussion will transpire after.
Only God Forgives is directed by Nicolas Winding Refn and stars Ryan Gosling, Kristin Scott Thomas and Vithaya Pansringarm.
Only God Forgives is rated R for strong bloody violence including grisly images, sexual content and language. Viewer discretion is advised.
**Note: The time listed is merely an approximation. As the given venue's showtimes are subject to change, showtimes for Cerebral Cinema meetings are subject to change as well. Check in with the event page, as well as your email, for updates.**